SAFETY FIRST FOR THE BALTIMORE MARATHON
WE CARE ABOUT YOUR HEALTH AND SAFETY. WE USE RACESAFE AND HAVE SAFETY PRECAUTIONS TO KEEP OUR ATHLETES SAFE.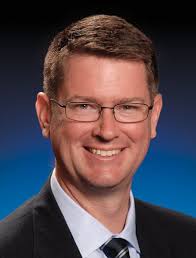 RaceSafe is one of the services our Medical Team is using to help keep athletes safe. Please sign up and report your health and any COVID Symptoms for your safety and the safety of other runners.
Dr. Matt Sedgley, MedStar Health
Take control of your data. Simple, easy and secure.